Experience
Bespoke Service
A truly remarkable undertaking
Escape
The Bolton
Dare to impress
Welcome
Grounded IN TRADITION
The world's foremost purveyor of luxury optical goods
Embrace
The Gala Collection
More than worthy of the spotlight
Discover
The Californian
Embrace the spirit of freedom
Explore
The Balearic Edit
More than just a summer fling
HERITAGE
ESTABLISHED IN 1875
E.B. Meyrowitz has long since been the world's foremost purveyor of luxury optical goods. Drawing on its rich history of traditional craftsmanship and exquisite design the atelier visions and realises collections of frames steeped in timeless elegance and style.
Traditional
CRAFTSMANSHIP
Comprised of the finest master craftsmen and budding apprentices, E.B. Meyrowitz holds a wealth of experience in the ranks of its artisans. With an unmatched commitment to the discipline of frame making, a philosophy has not only been created and upheld but handed down through the generations.
Discover more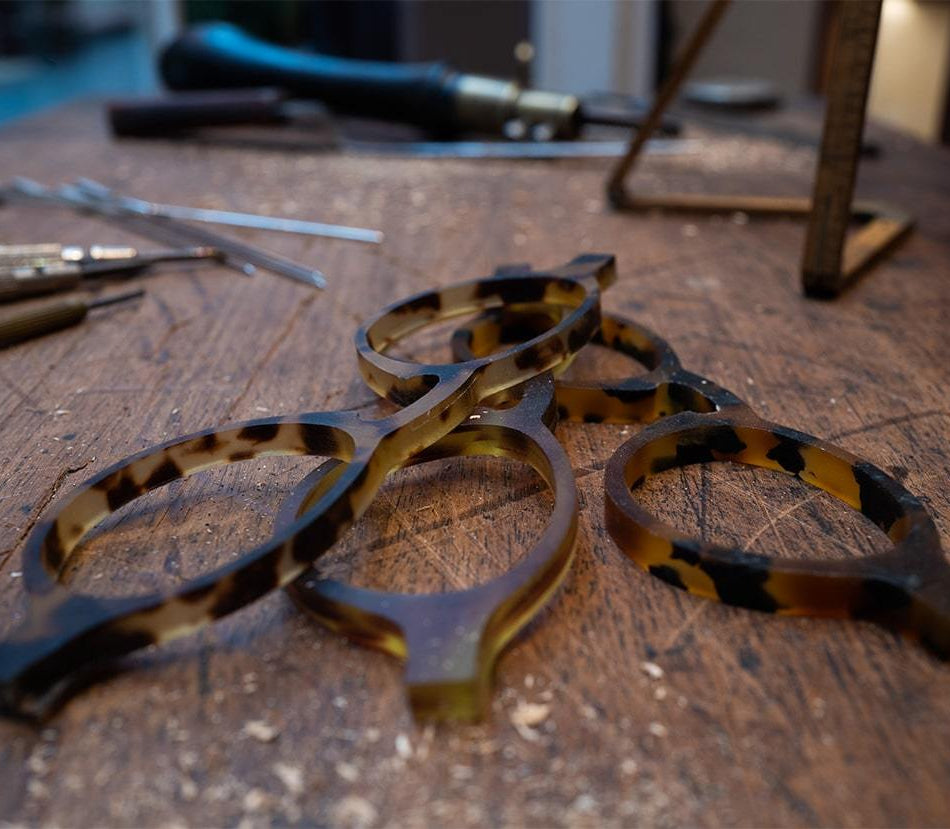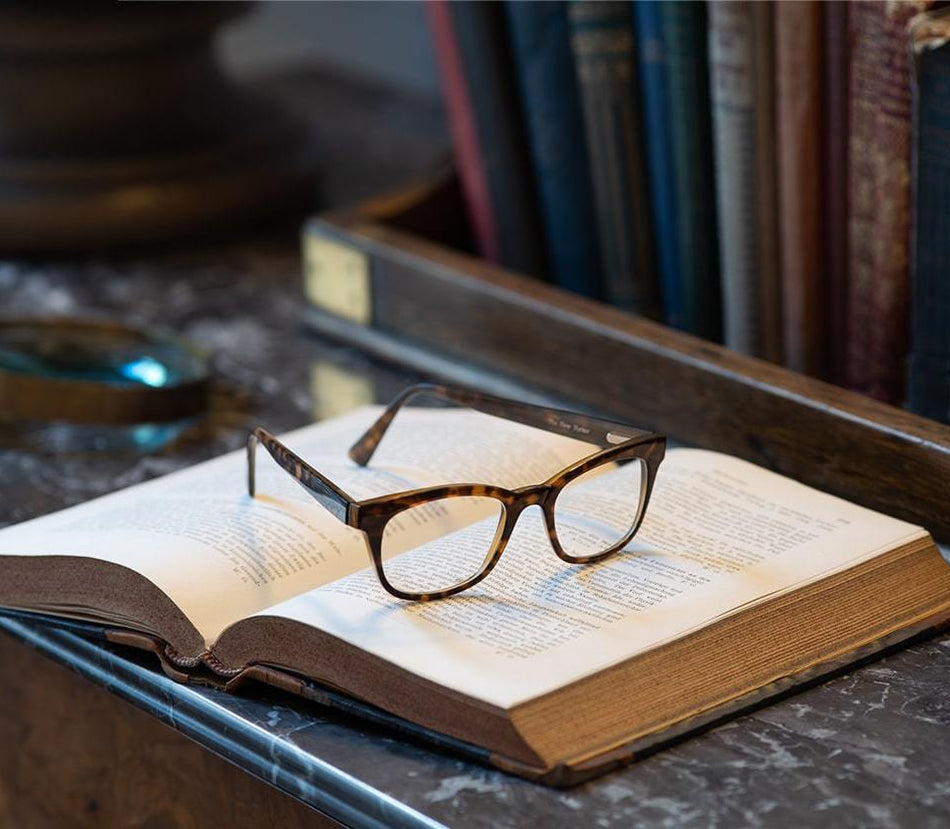 Unrivalled
EXPERIENCE
Catered to each and every ocular need – from the initial consultation to the collection of the finished set of frames – clients are expected to feel as proud as the Griffin, the emblem of Meyrowitz, as he resides over his very own spectacles.
Explore
Introducing
OVERSEAS VISITS
tailored to YOU
Moved by the desire to best provide for our esteemed clientele abroad, extensive tours are arranged throughout the year.
Discover more
Curated
READY-TO-WEAR
LIMITED EDITIONS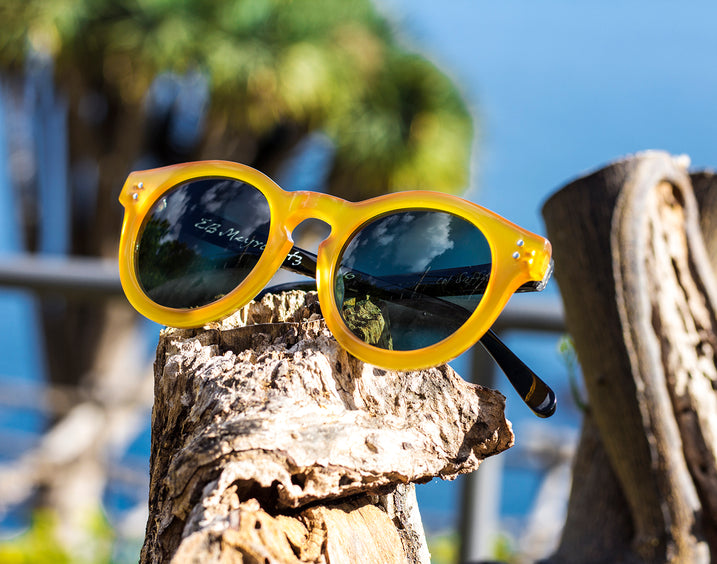 SUNGLASSES
READY-TO-WEAR
Bringing together signature styles fitted with an array of tints and gradients, a curated edit of our finest pieces fit for the sunshine.
Shop now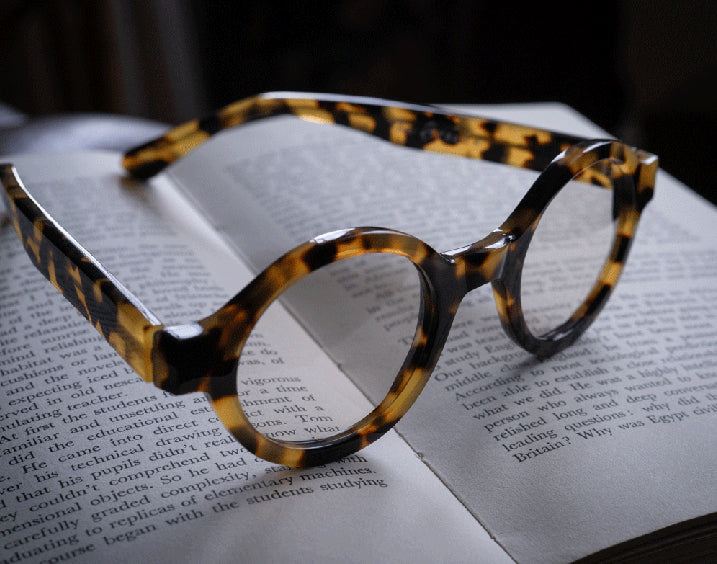 SPECTACLES
READY-TO-WEAR
Combining timeless design alongside traditional craftsmanship, a selection of pieces from our ready-to-wear collection.
Shop now